Integrated Design
& Art Direction
The New Inn
2020


When this classic Ealing pub was undergoing an extensive refurb I worked with them to refresh the branding by creating a "landlord" character from their original swing sign. I then expanded the designs across a range of print and digital promotional material.
Armchair Activism
2020

Originally an experiment in typography while stuck at home during lockdown and frustrated with the government's response to the Coronavirus, these designs were shared across social media which led to a run of stickers sold to raise funds for COVID-19 relief. It spawned an
Instagram account
for me to share people's contributions from around the UK and Europe and expanded into other banners, tshirts and totebags.
Manor Arms

2019

When
Young's
took over this beloved community pub I was asked create a new identity based on the history and culture of the local area. We decided on a bold, modern design inspired by the popular nearby event "Streatham Common Kite Day".
We Brought Beer

2019

I worked with this chain of craft beer shops to help them expand their brand across digital platforms and in-store with a range of collateral including a
new website
, posters, flyers, packaging and glassware.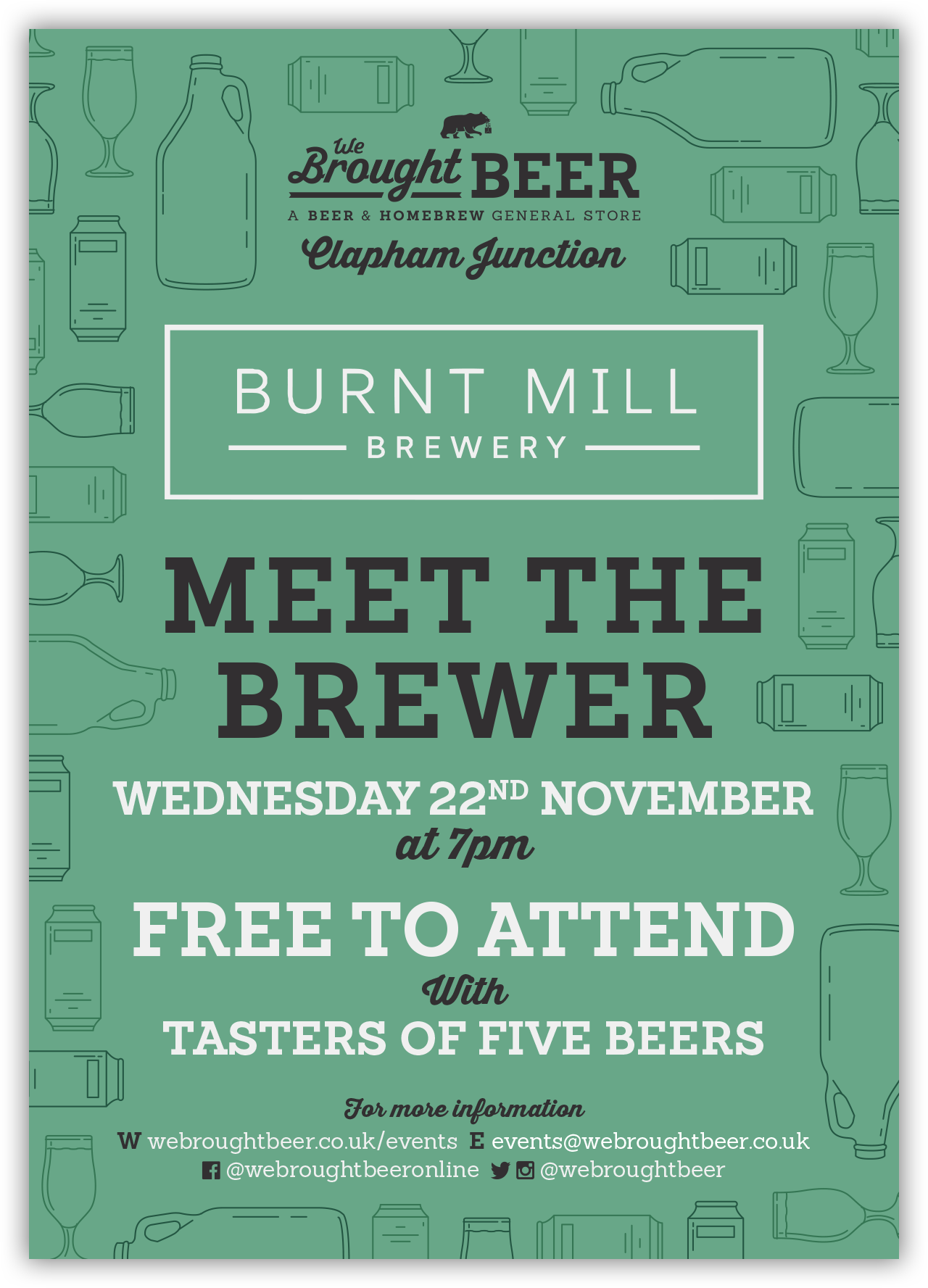 Aperol Pub Gardens

2019


The Devonshire wanted a unqiue way to sell their large garden space in the heart of Balham over summer and winter. Working alongside Aperol, Balham Beach Club and Balham Peaks were created with inspiration from vintage French Riviera and apres ski posters respectively.